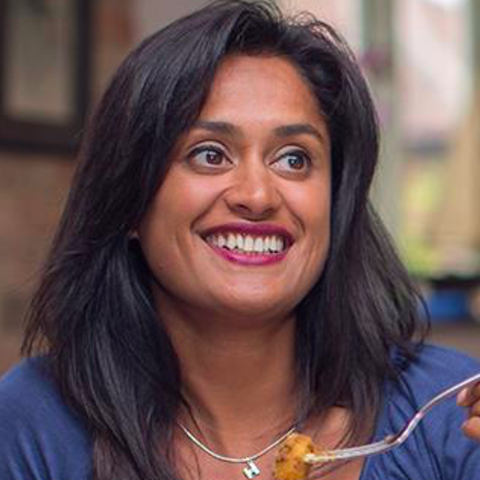 Hi guys sorry for the silence I have got a few things going on at the moment and have been a bit side tracked.
Thank you so much for your thoughts on the cook alongs. Once I have a plan I will share it with you all.
In the meantime I am craving my mums lemon and cumin chicken wings. Do you have an amazing chicken wing recipe?? Please share it with me!!
4 comments,
5 shares,
22 likes