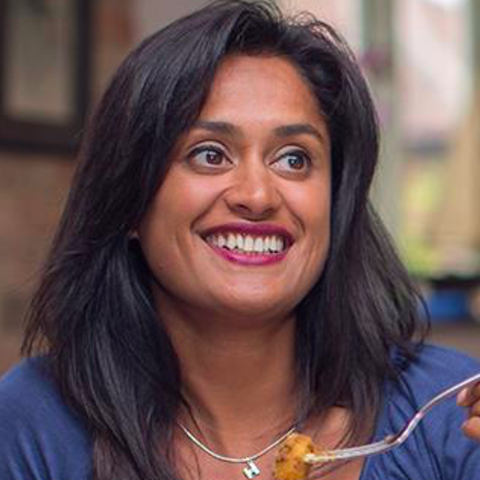 One of my favourite Friday curries has to be a low slow cooked Lamb Madras. It hot and fiery and has a unique tamarind tang that makes it super delicious. If you haven't seen my curry kits then this what they are all about - my gift to you, to help you make a great dish from scratch with all the fragrance of the food i make at home.
If you have tried a curry kit I would love to hear what you think of them if not, then I'd still love to know what you favourite Friday curry is.
Happy weekend everyone - lots of love from me!
7 comments,
3 shares,
13 likes