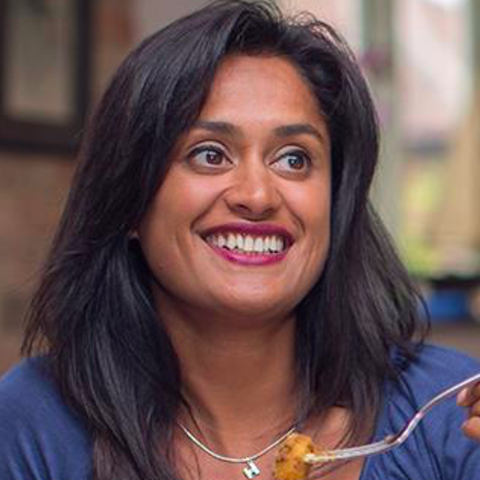 Happy Friday guys!
I hope everyone has had a good week and I hope you are all looking forward to a relaxing weekend.
I know I have been a bit absent over the past few weeks but I have had lots on my plate which is now sorted but now I am full of a cold with a chesty cough. Don't worry I have been for a COVID test awaiting results but i'm pretty sure it's just a cold but feeling pretty rotten.
I am getting closer to working out how I am going to run my live cooking sessions on You Tube - Hoping to start them at the end of October but I have a few bits I need to get organised first.
Let me know how you guys are doing - sending lots of love and it's national smile day so make sure you keep smiling!!
In the mean time who knows what these little delights are?
24 comments,
0 shares,
10 likes