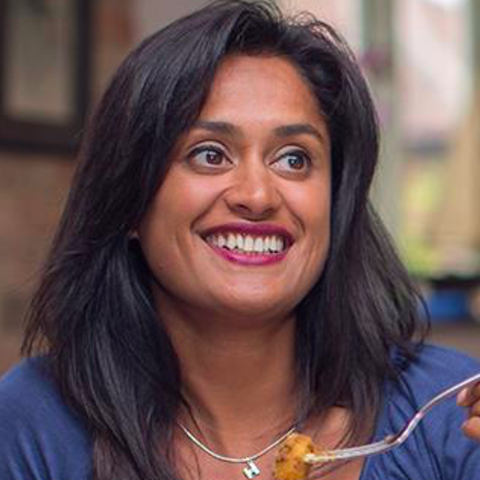 Hi everyone
How are we all feeling at the moment? I think things seem really challenging at the moment but we will work our way through it together.
To keep myself busy I have started the week with a new recipe which I would love you to try. This is a Bengali style chicken curry or Murgir Jhol which is fragrant, spicy and soupy so perfect in this cold weather. It works better with chicken on the bone and as always its pretty simple to make. The chicken is coated in a lovely fresh marinade and then cooked in a tasty curry. It's very traditional to add big chunks of potatoes to this type of curry because they soak up the amazing flavours from the sauce.
It's quite different from my usual Punjabi style curry so i'm looking forward to hearing what you think.
Here it is!
14 comments,
2 shares,
19 likes