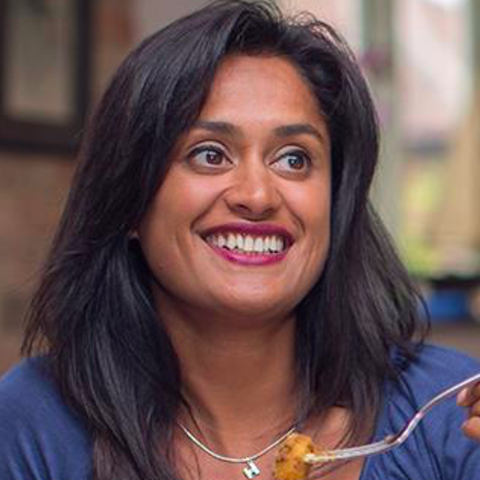 Hello you lovely lot!
I hope everyone is well and keeping chipper!
As it's almost the weekend so I thought I'd share a new recipe that is perfect for this time of the year. I have got a bit Middle Eastern and if you love a low slow cooked dish then you have to try my Lamb Shawarma. The spice blend is sensational, I cooked it the other night with all the trimmings (pomegranate, hummus, pitta, spiced rice, zhoug) and it was unbelievable. I have made it super easy for you to make so you have to give it a go. You could also add aubergine and peppers halfway through too and if you want to try it in the slow cooker it will work beautifully.
I have also posted a recipe for the Zhoug which is the coriander dip you have with it!
So what do you think - are you adding this one to your list for the weekend? If you try it I definitely want to see pictures!
5 comments,
0 shares,
18 likes