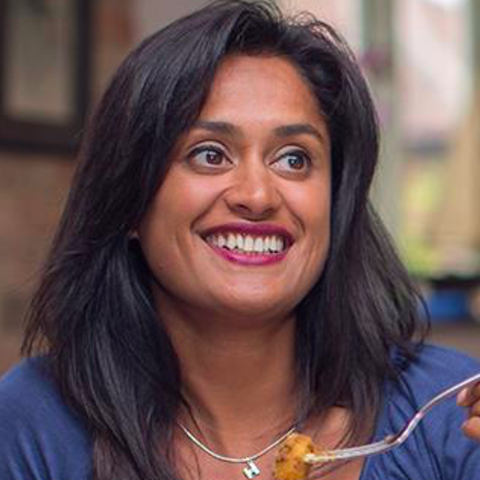 Here is something to look forward to as we go into lock down and as it's almost Diwali I have got a great little treat for you!
I am working with the lovely guys at Tea India who produce some super tasty Indian Chai's. Indian tea has such a special and unique flavour, it's not just that the spices are incredibly good for you it's more about how amazing this chai is with your food. We are used to a cuppa with a biscuit in the West but have you ever tried a spicy pakora and Masala Chai? It is a match made in heaven and you simply have to try it.
I am so keen for you to try these chai's that I have got a fab little discount code just for you guys.
The eagle eyed amongst you may have see that I have added the Tea India's Chai range for sale in the App already to make it easy for you. Just pick the blends that are perfect for your needs (I think the Masala Chai and Turmeric ones are exceptional), put in this discount code: HARI2020 at the checkout and you will get an exclusive Hari Ghotra discount, which will get you free shipping on orders over £10.
I can't wait to hear what you think of them.
Oh and......I am doing a LIVE Diwali cook along on Friday 13th November on my YouTube channel using this Masala Chai so make sure you order with enough time for it to arrive. All the details for the cook along will be up next week. Looking forward to cooking with you all!
Big Love Hari x
0 comments,
0 shares,
14 likes