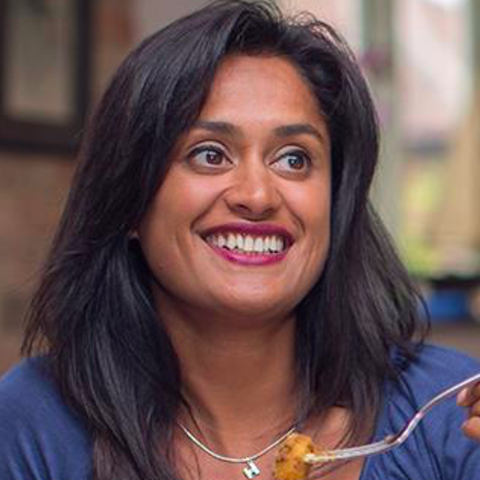 Happy Saturday folks - I feel like I have neglected you a little this week so I thought it's about time we had a little chat.
I'll be doing a live chat at 2pm UK time tomorrow here on the App - let me know if you can join me. If you have anything you want me to ask me you can put your questions in the comments below to get us started.
Looking forward to speaking with you tomorrow!
6 comments,
0 shares,
11 likes