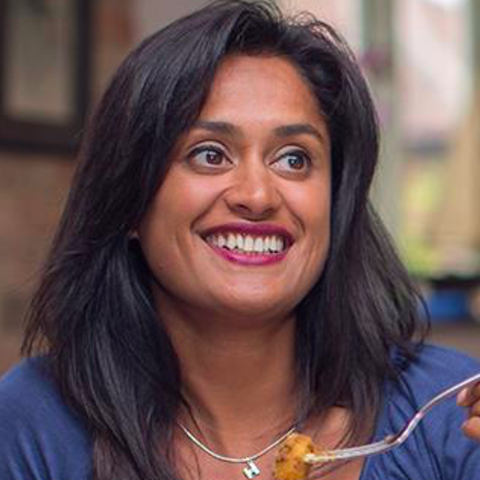 I hope you all had a wonderful day yesterday!!
I've already had a few questions on what to do with left over turkey so how about the Turkey Tikka masala or a Turkey Biryani? The recipes are in the app.
I'd love to see your creations today so please take a picture and share with us.
Happy boxing day all.
3 comments,
1 shares,
13 likes