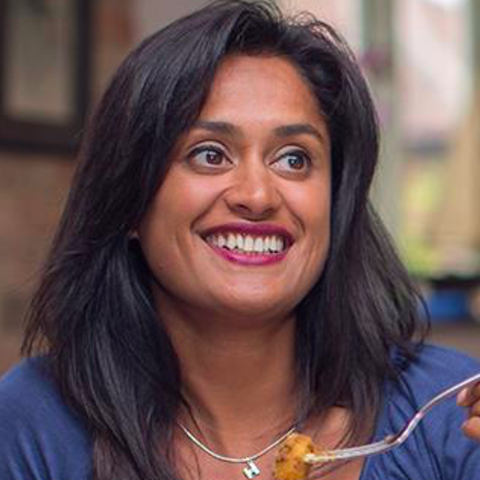 Good Morning!
I hope everyone is doing well today. Ok so after much anticipation (and another lockdown) I am super excited to let you know that #FridayCurryClub is back from this Friday on my YouTube channel!!
To kick off I would love you guys to tell me which of the following dishes you want to cook. I have kept them fairly mainstream as time is short. I have included a dish for Veganuary and a vegetarian option but I have also included other options, I will (as always) give you other options for the most popular dish.
Choose the dish you want to cook and the most popular will be this weeks choice. You have until tomorrow morning to vote and then I will add a side dish that will go with the main and we can all get the ingredients we need for Friday evening.
So your choice are:
9 comments,
0 shares,
12 likes