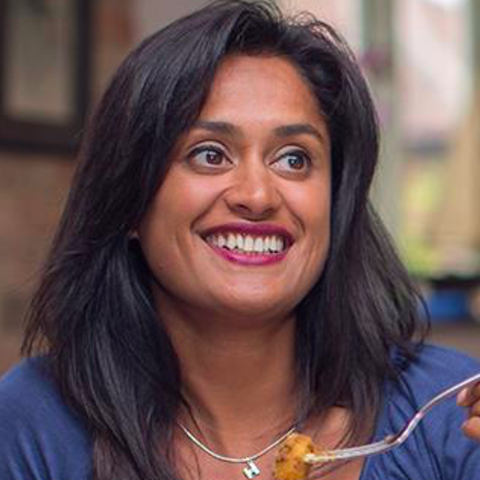 Special little treat for you guys!!
I am am super excited to share my new partnership with Kuhn Rikon. You all know how I love great kitchen products and Kuhn Rikon are all about great quality, durable, usable, fun equipment that works in the kitchen for everyone. I have used many of the products over the years so I am thrilled to be partnering with not only a brand I love but whose products are simply brilliant.
To launch our partnership Kuhn Rikon are offering all of my lovely followers an amazing 20% discount on ALL yes ALL of their products and that is on top of the current sale prices on their website From pressure cookers, knives, pans to utensils. The only thing that's not included are spares - just type in HARIGHOTRA20 at the checkout for the discount to be applied to your order. And yes - you are very welcome!!
13 comments,
0 shares,
11 likes