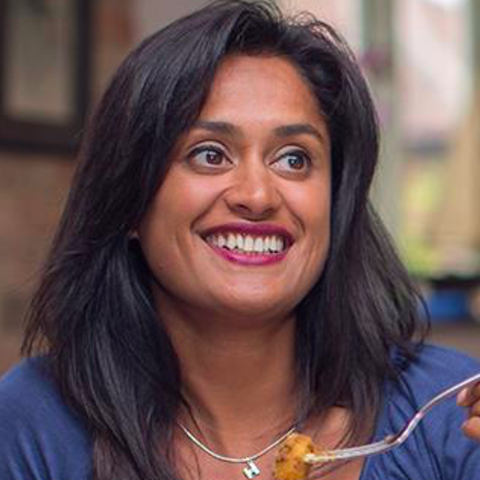 Hi Guys I hope you are all well!
For this weeks #FridayCurryClub we have 2 brand new dishes to try.
Murgh Saag Wala and delicious Basmati rice spiced with whole spices.
If you want to go veggie or vegan you can replace the chicken with chickpeas and potatoes or tofu.
Join me here: https://youtu.be/vnEN4FqXBxU
At: 6.15pm so we can get cooking and enjoy a delicious curry together!
Ingredients
For Murgh Saag Wala:
600g-800g skinless chicken pieces, cubed or pieces on the bone
800g spinach, washed & chopped
2 tbsp oil
2 cloves
2 black cardamom pods
1 bay leaf
2 large onions, minced
5 garlic cloves, minced
400g tin of tomatoes
7cm ginger, minced
2 green chilli chopped
1 tsp salt
1 tsp chilli powder
1 tsp ground coriander
1⁄2 tsp turmeric powder
1 tbsp water
1 tsp garam masala
2 tbsp butter (optional)
For Spiced Rice
1 tbsp ghee
1 tsp cumin seeds
1 stick of cassia bark
3 cloves
4 cardamom pods
2 star anise
1 small onion, finely sliced
1 garlic clove, sliced
4cm piece of ginger, julienne
10/15 cashew nuts
1 tbsp raisins, (optional)
200g/1 mug Basmati rice
500ml/2 mugs full, cold water
1 tsp salt, (or to taste)
Let me know if you are happy with these dishes and if you will be joining me. As always any questions let me know in the comments below - See you Friday!
30 comments,
2 shares,
7 likes