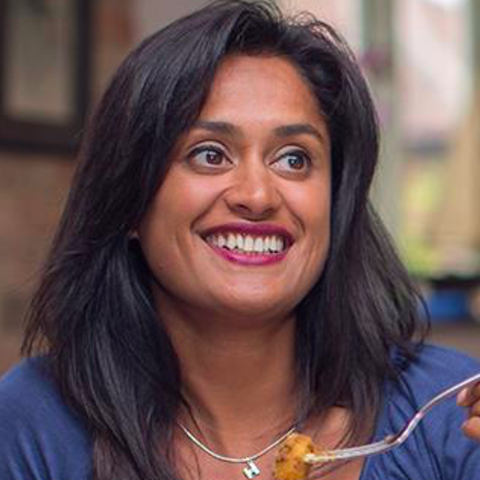 Hi guys I hope you are all ok and gearing up for another #fridaycurryclub
This week I thought we would do a proper curry so my railway chicken curry is on the menu. I'll be making a chicken version (thigh meat on the bone) but you can stick to lamb if you like. For a veg or vegan option mushrooms with mini potatoes or some soya chunks. Just miss out the yoghurt!
Here is the link do set your timers: https://youtu.be/GVdxrhZqhpI
This is what you will need:
For the Marinade
6-8 chicken thighs
5cm piece ginger
4 garlic cloves
1 tsp of mustard oil
1 tbsp yoghurt
1 tsp red chilli powder
½ tsp turmeric powder
1 tsp salt
For the Spice mix
1 tsp fennel seeds
1 tsp coriander seeds
1 tsp cumin seeds
½ tsp black peppercorns
For the Masala
1 tbsp mustard oil
2 black cardamom
4 green cardamom
7cm cassia bark
4 cloves
1 bay leaf
1 blade of mace
2 onions, thinly sliced
4 tomatoes, pureed / 400g tin
3 red potatoes, peeled and quartered (ideally a waxy potato)
5 cm piece ginger
4 cloves garlic
½ tsp turmeric powder
1 tsp red chilli powder
2 green chillies, sliced lengthwise
salt, to taste
200g coconut cream
To finish
¼ tsp garam masala
1 tsp ghee
¼ nutmeg, grated
Any questions ask away below!
#FridayCurryClub | Railway Chicken Curry ​| #HariGhotra
https://www.youtube.com/watch?v=GVdxrhZqhpI
48 comments,
3 shares,
13 likes