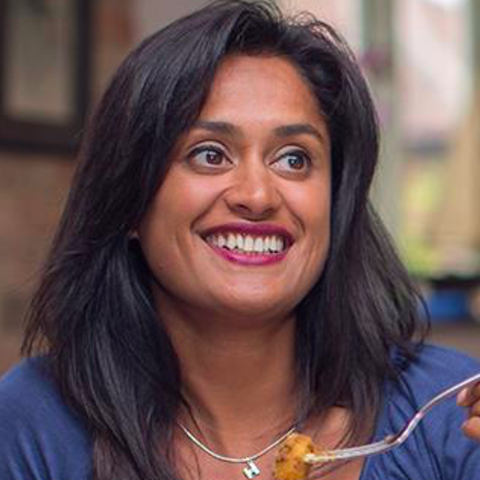 Now I know this may sound like a weird one but it is a truly a sublime dish that brings back so many childhood memories. People ask me about it all the time so this week for #fridaycurryclub we are going to cook a spectacular egg curry!
We will be roasting, toasting and delicifying boiled eggs!
If you are not an egg fan then you can use some little Charlotte potatoes instead!
Join me Friday at 6.15GMT here: https://youtu.be/Q4mFU_CP43w
You will need:
4-5 free range eggs
1 tbsp oil
7cm cassia bark
3 green cardamom
3 cloves
¼ tsp turmeric
¼ tsp chilli powder
Masala
1 onion, blended
2 garlic cloves
5cm piece ginger
1 green chilli
200g tinned tomatoes
1 tsp salt
1 tsp turmeric
1 tsp chilli powder
1 tsp garam masala
handful of fresh coriander, finely chopped
Will you be joining me?
39 comments,
4 shares,
23 likes