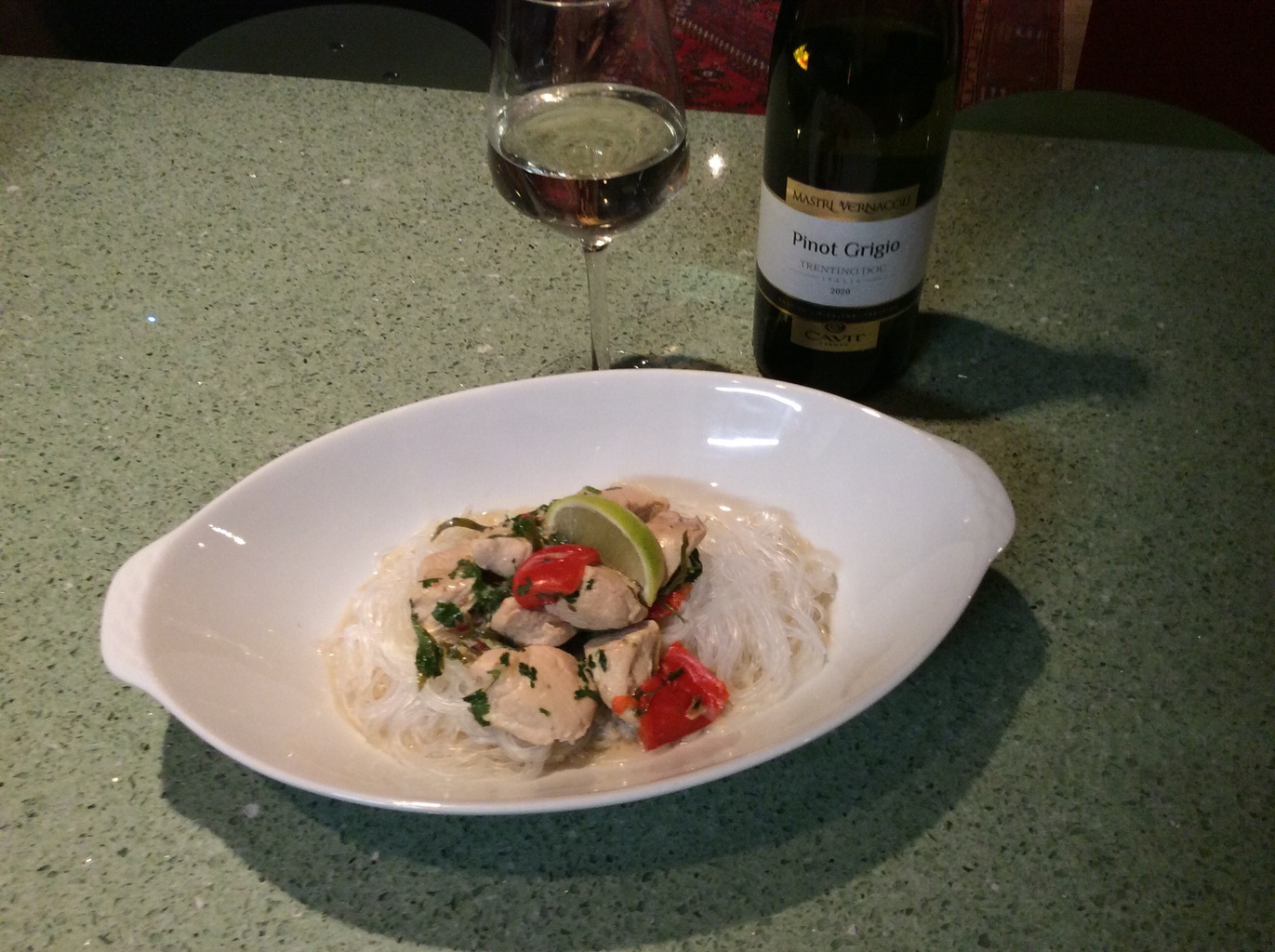 Saturdays dinner. Thai red curry and yanlong vermicelli (bean thread). They are made from pea and corn starch and water. I thought they were rice noodles🤦‍♀️ Don't even remember where I bought them either.
They look like strands of ice when cooked, really beautiful .
Second time i have made the curry paste but it still lacks something???
13 comments,
0 shares,
12 likes