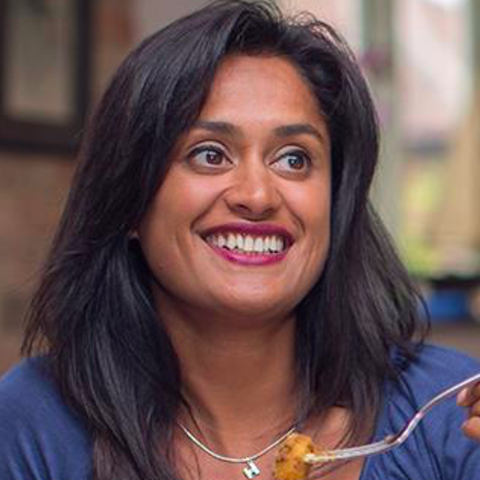 Early #fridaycurryclub today but it was amazing to do this in partnership with WaterAid and chat live to Ernest about life in Madagascar and the work WaterAid does - truly humbling to hear his stories.
It's just shocking that 275 million people don't have access to clean water hearing the impact this has on children and how the climate crisis is only going to make this worse!
Find out more here www.WaterAid.org/hari and watch the full video https://youtu.be/Z--n75wYJuU
Thank you 🙏🏽 to everyone who joined, chatted and cooked along - now let's see your pictures plus I get the night off!
Madagascan Prawn Curry with Ernest from WaterAid
https://www.youtube.com/watch?v=Z--n75wYJuU
13 comments,
0 shares,
16 likes