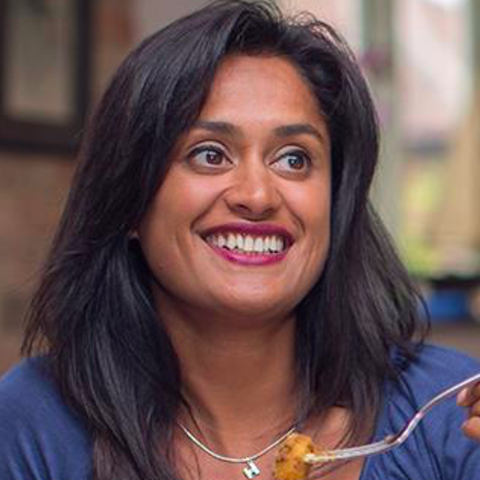 I have only just realised that Friday this week is Good Friday and with the slight relaxation of lock down I'm not sure how many will want to hang out with me so I've decided to give you a break this week.
Instead I would love to see what you are cooking over Easter so make sure you share you pictures, recipes, ideas with me.
Has anyone tried my lamb raan?
27 comments,
3 shares,
17 likes