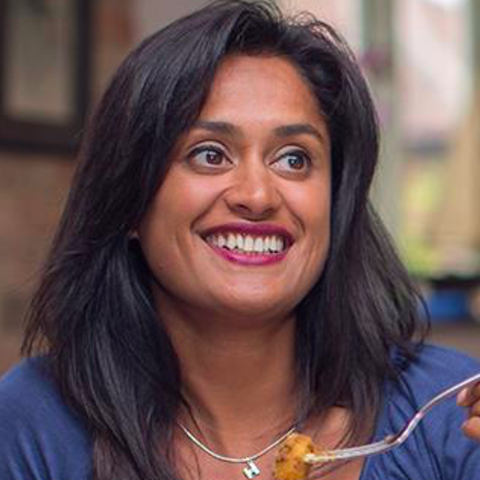 Super sorry about the late post but #fridaycurryclub this week is a seasonal lamb dish using some fresh spinach too and we will make some saag walee roti while it's cooking too.
Join me at 6.15pm on my you tube channel - this is what you will need!
900g lamb leg, trimmed and cubed (veggie/vegan use 1 cauliflower)
Marinade
6 cloves of garlic
3-4cm ginger, roughly chopped
2 tbsp coriander seeds, crushed
½ tsp salt
Masala
3 tbsp oil
2 large onions, sliced into rings
salt to taste
1 tsp turmeric
1 red chilli, chopped
1 tsp chilli powder (optional)
4 tbsp yoghurt (or use coconut milk)
300g fresh spinach, washed and thinly sliced
Are you going to cook along on Friday? I really hope so!
44 comments,
2 shares,
16 likes