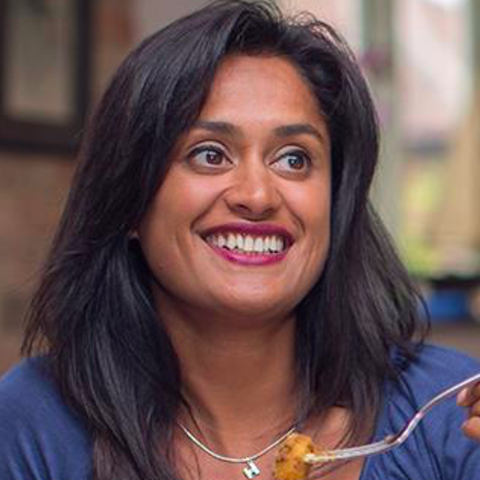 Don't panic I'm on it I know it's Wednesday and I'm cutting it fine but I know it's nearly time for #fridaycurryclub and this week I thought we'd go veggie/vegan with this delicious achaari bangun or aubergine 🍆 with pickling spices! Join me on Friday at 6.15pm on YouTube and here's what you need.
Achaari pickling spice blend
1 tsp fennel seeds
1 tsp mustard seeds
1 tsp fenugreek seeds
1 tsp nigella seeds (kalonji)
½ tsp cumin seeds
½ tsp chilli flakes
Masala
1-2 Aubergines, washed and chopped into 5cm pieces
1 tbsp mustard oil or Rapeseed oil
½ tsp cumin seeds
½ tsp asafoetida
1 onion, sliced
2 potatoes, peeled and diced 3cm pieces.
2 cloves garlic, sliced
2 tomatoes, diced
1 tsp salt
1 tsp ginger, grated
2 chillies, sliced
1 tsp turmeric
1 tsp Kashmiri chilli powder
1 tsp coriander seeds, ground
1 tsp mango powder (amchoor)
handful coriander leaves, chopped
With paratha on the side do get your dough ready before hand.
500g atta
water
1 tsp spoon butter/ghee or vegetable oil
½ tsp carom seeds (optional)
So who is up for it?
27 comments,
6 shares,
15 likes