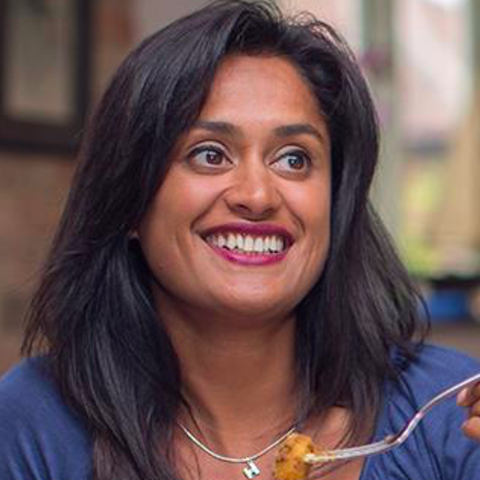 New recipe video out today cooking Jamaican chicken curry with Winny. She taught me the ins and out of Jamaican cooking and how to make perfect rice and peas too! It was really tasty too!
https://www.youtube.com/watch?v=nkBO0UMmZqk
Take a look and please leave a comment would love to hear what you think!
Hari Cooking With Winny
https://www.youtube.com/watch?v=nkBO0UMmZqk
3 comments,
0 shares,
5 likes