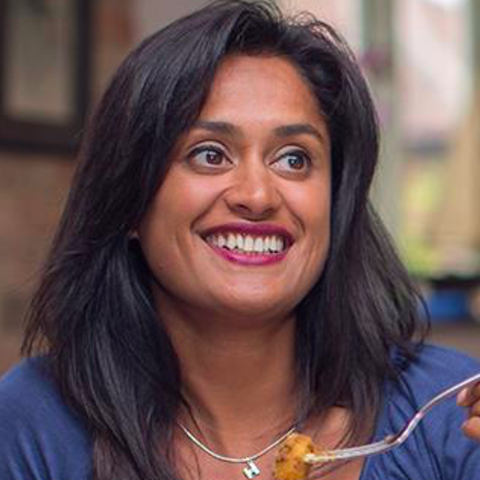 Happy Friday you lovely lot, I hope you have had a fun week in the snow!
So it's a new #FridayCurryClub month and I can announce that the next cookalong will be on March 9th. I'm really excited to introduce you to The Birmingham Balti Bowl Company so have decided to cook my Chicken Balti for the club. Even more exciting is that the gorgeous people at the Balti Bowl company have offered to giveaway two of their beautiful Balti Bowls to those that cookalong with me.
I will be posting the recipe and ingredients next week but in the meantime - who loves a Balti?
26 comments,
0 shares,
9 likes