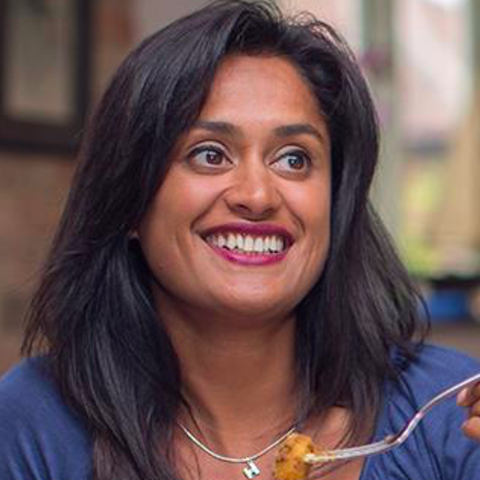 Ok Guys I hope you are all well. I wanted to say a huge, no massive thank you 🙏🏽 to everyone who joined in, cooked and commented on Friday. It was our biggest cook along yet and I want to make them even bigger and better! Thanks @baltibowl for working with us on this. They have a fantastic product so let's give them some love!
Ok, ok we have 2 winners to announce firstly @David Griffiths for his fun comments and fake homemade samosa and @Sue Geen for her lovely pic and home made naan. Because so many of you took part I am also going to send @Redlipsandsweetcherrypies @RedEric and @Mr-G @Jo Dunn a curry kit each too. I will be in touch to get addresses - Congratulations
Stay tuned for more #FridayCurryClub updates!
14 comments,
1 shares,
7 likes