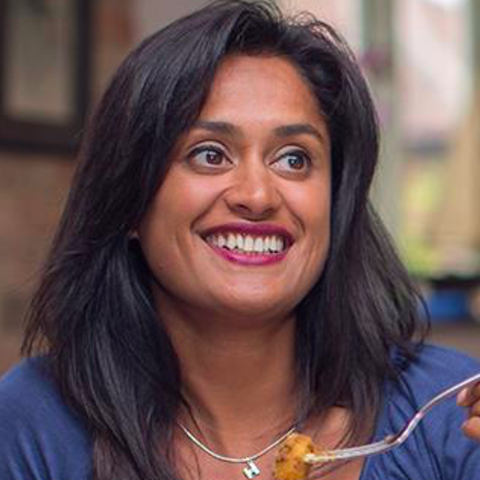 Hi Guys
I am missing you today no cook along booooo! I'm hoping that you guys will still cook up a few spicy treats and share your pictures with me over the weekend?
I'm looking at calendars and need your input - The next live #FridayCurryClub is looking like 30th March - I know this is Good Friday and holiday time so can you let me know if this works for you or not. If it does then I will put up a recipe poll next week. If you are all away then I will give you a new date.
P.S. Thanks @tracyross for the image!
Happy weekend and big love!
9 comments,
0 shares,
4 likes