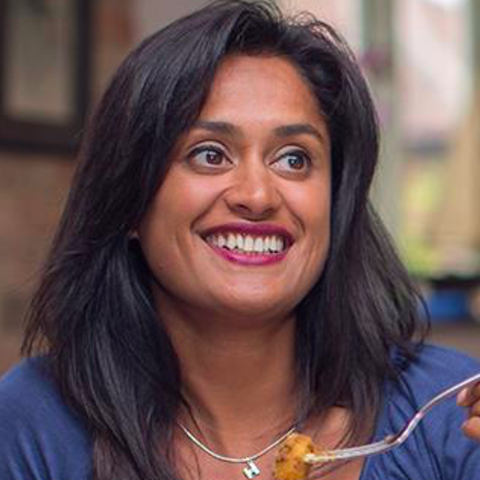 Thanks everyone for taking time time to vote - it was a close one this week but the winner is Lamb Bhuna and I think I will cook this with some veggie pakora and roti with it.
I will post the recipe tomorrow so you have time to buy everything you need. I can't wait to cook this one with you all! #FridayCurryClub
A few of you have asked which cut of lamb I am going to use and if it needs pre-cooking. I will use neck fillet and there is no need to pre cook. By the time we have munched on the pakora it will be ready.
3 comments,
0 shares,
11 likes