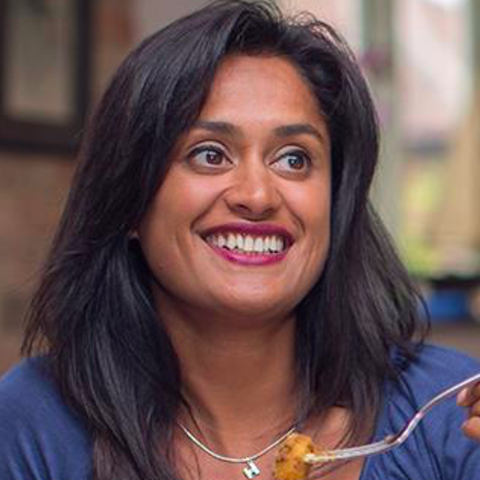 Last week's #FridayCurryClub was a massive success!
Thanks everyone for joining. I have decided that we will cook a Paneer dish next week and I will put up the 4 dishes for you to vote on later but before I do I have decided to set you all a challenge!
I want you to make your own home made paneer. You can do it the day or even 2 days before we cook on Friday.
It is really easy to do - just follow the instructions on this video.
P.S If you really want a meat dish then you can use chicken for any of the dishes.
Who is going to give it a go?
50 comments,
3 shares,
25 likes