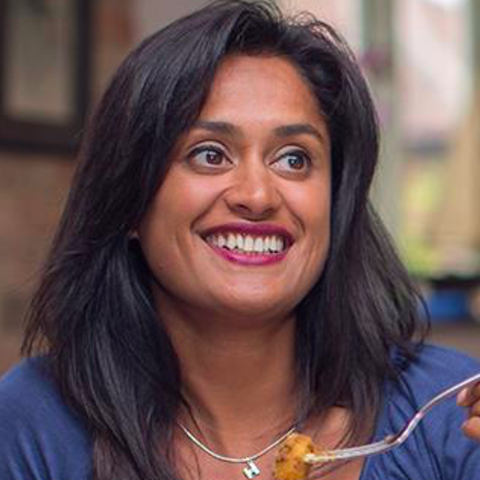 Hi Guys
Well the biryani seems to have thrown up lots of conversation over the week which is fantastic. Thanks so much for helping each other out so much. I'm really looking forward to cooking with you at 6.30pm tonight #FridayCurryClub
You will have to be kind to me tonight as I am running the stream all on my own tonight so expect mayhem - eeeekkkkk!
So who is joining me????
22 comments,
0 shares,
8 likes