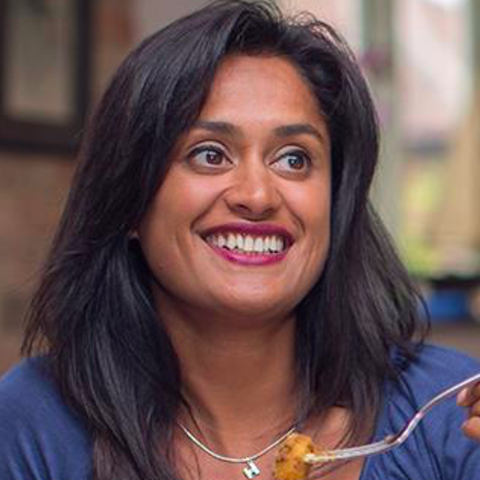 The next #FridayCurryClub will be 29th June at 6.30pm!
So I don't overwhelm you with options I thought we could focus on a couple of South Indian favs so vote below to tell me which dish you are keen to get cooking. The winning dish will be announced next week and then I will let you know what you need to get ready for the cook along!
I can't wait it's been too long!
10 comments,
0 shares,
7 likes