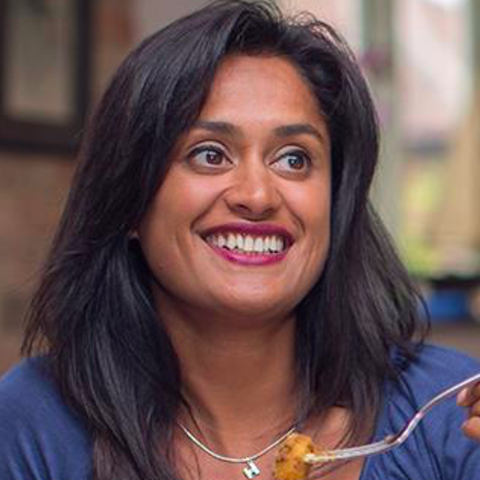 Hi everyone
I hope you are all enjoying this glorious summer we are having!
I have been out and about just gathering a few bit I didn't have for this weeks #FridayCurryClub. I think I am all set - I know it looks like a lot of spices but I promise we will be fine. I am using chicken thighs on the bone but if you prefer you can use meat off the bone.
I was thinking I might also make some paratha to go with the dish. If you want to have a go at making them with me then have your atta (dough) ready. I have added a link below to the recipe so you can get the dough prepped before we start. You will also need a tava or frying pan.
Please let me know if you are all happy or just ask any questions in the comments below (remember to @HariGhotra).
Looking forward to cooking with you all, 6.30pm this Friday - see you then!
9 comments,
0 shares,
9 likes