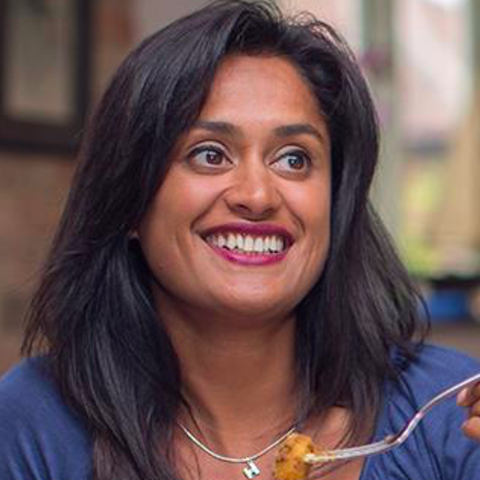 The results are in.......and I can now reveal that on the 27th July we'll be cooking a delicious Lamb Dhansak as part of my monthly #FridayCurryClub livestream! Thanks to all my lovely app superstars that voted, it was the closest poll we've done so far!
This cook-a-long is going to be extra special as it's part of #CurryForChange, the campaign changing lives of families that suffer from hunger.
Lamb Dhansak is one of my absolute favourites and I will be sharing the recipe this week - let me know below if you will you be joining me a week Friday!
15 comments,
0 shares,
15 likes