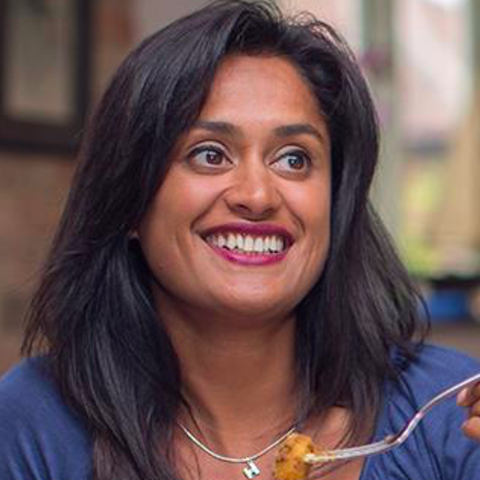 It's recipe time for next weeks #FridayCurryClub so here it is!
The Dhansak is a Parsi dish and Dhan means grain or lentil and sak means to stew so it's a one pot lentil and lamb stew. I like to use aubergine and butternut squash in mine as well as the lentils. If you want to do a veggie version then you can also use some big mushrooms, pumpkin and potatoes with the aubergine and butternut squash. You can add these to the masala instead of the lamb rather then cooking them with the lentils.
Here is the full recipe - if you have any questions then ask away below.
Looking forward to cooking with you all for this special #CurryForChange cook along and I am pleased to say that @Abi - Curry For Change will be joining me for the live steam so you can ask her lots of questions about the charity and how they help some of the poorest communities by cooking curry!
24 comments,
5 shares,
15 likes