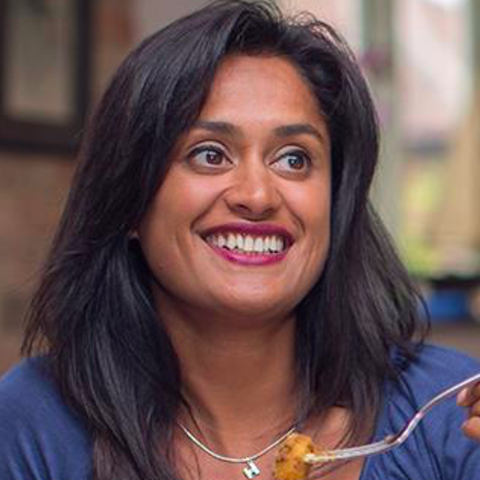 Just to get you all excited about this weeks #FridayCurryClub here is a little taster of what you have to look forward to! I am going shopping today to get my veg and meat as I am busy tomorrow so will share some pictures later. Have you got your ingredients ready? I want to see how organised you are!
Any suggestions of what you would like to cook on the side - some rice maybe?
Are you all happy with the recipe? See you on Friday!
4 comments,
2 shares,
14 likes